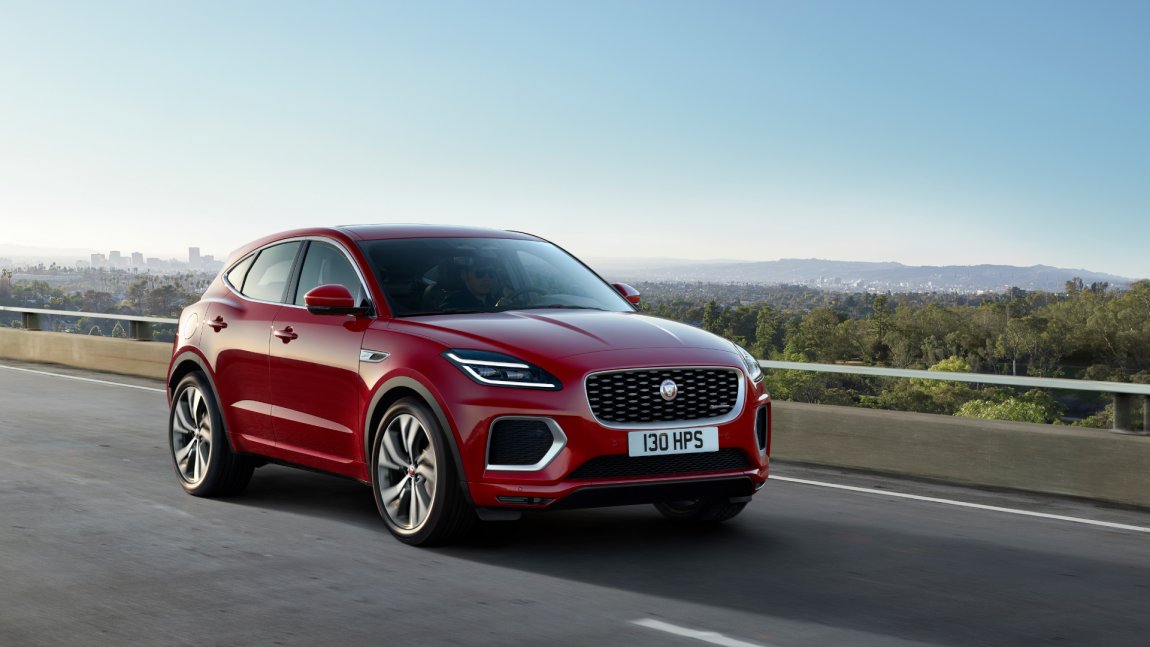 JAGUAR E-PACE
Jaguar's first compact SUV is a unique combination of looks, and dynamic driving.
---
FROM KWD 15390
KWD 244 / MONTH
JAGUAR E-PACE
A thrilling, instinctive drive is in the DNA of every Jaguar. Meet E-PACE, the compact SUV with the Jaguar Roar. With a driverfocused cockpit sitting at the heart of a familyfocused interior, EPACE takes the rewarding Jaguar driving experience and adds everyday practicality with class leading interior stowage.
There's never been a compact SUV like this before.
EXPLORE JAGUAR E-PACE
---
DRIVE SELECTOR
Use the toggle shifter, featuring contemporary cricket ball stitching, to activate the automatic transmission. Or, if you'd prefer to change gear manually, Chrome Gearshift Steering Wheel Paddles allow you to do so effortlessly.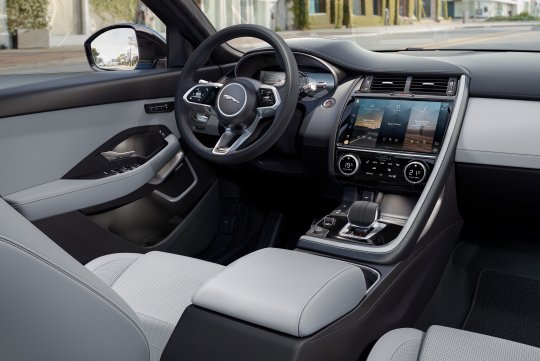 INTERIOR DETAILS
From the embossed headrest and Chrome accents, to exquisite materials and subtle design touches, every detail is carefully considered.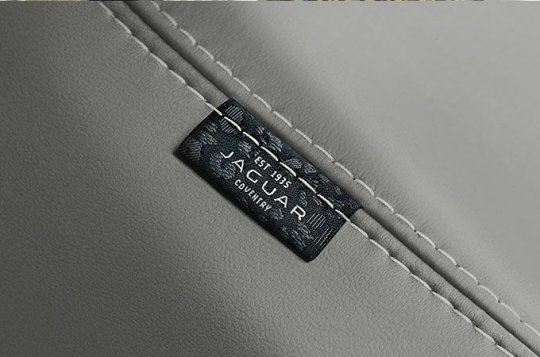 IN CAR TECHNOLOGY
Sustainable materials adorn the interior in a choice of colours. Or, you can opt for leather upholstery for added sophistication
CHOOSE YOUR E-PACE
Tailor your E-PACE with the choice of distinct models and specification packs.
TECHNICAL DETAILS
---
JAGUAR E-PACE SPECIFICATIONS
| Specifications | Jaguar E-PACE 2.0 | Jaguar E-PACE 2.0 |
| --- | --- | --- |
| Capacity (cc) | 1,997 | 1,997 |
| Maximum power PS | 200 | 250 |
| @ rev/min | 5,500 | 5,500 |
| Maximum torque | 365 | 400 |
| Accelaration (0-100) | 7.0 | 6.4 |