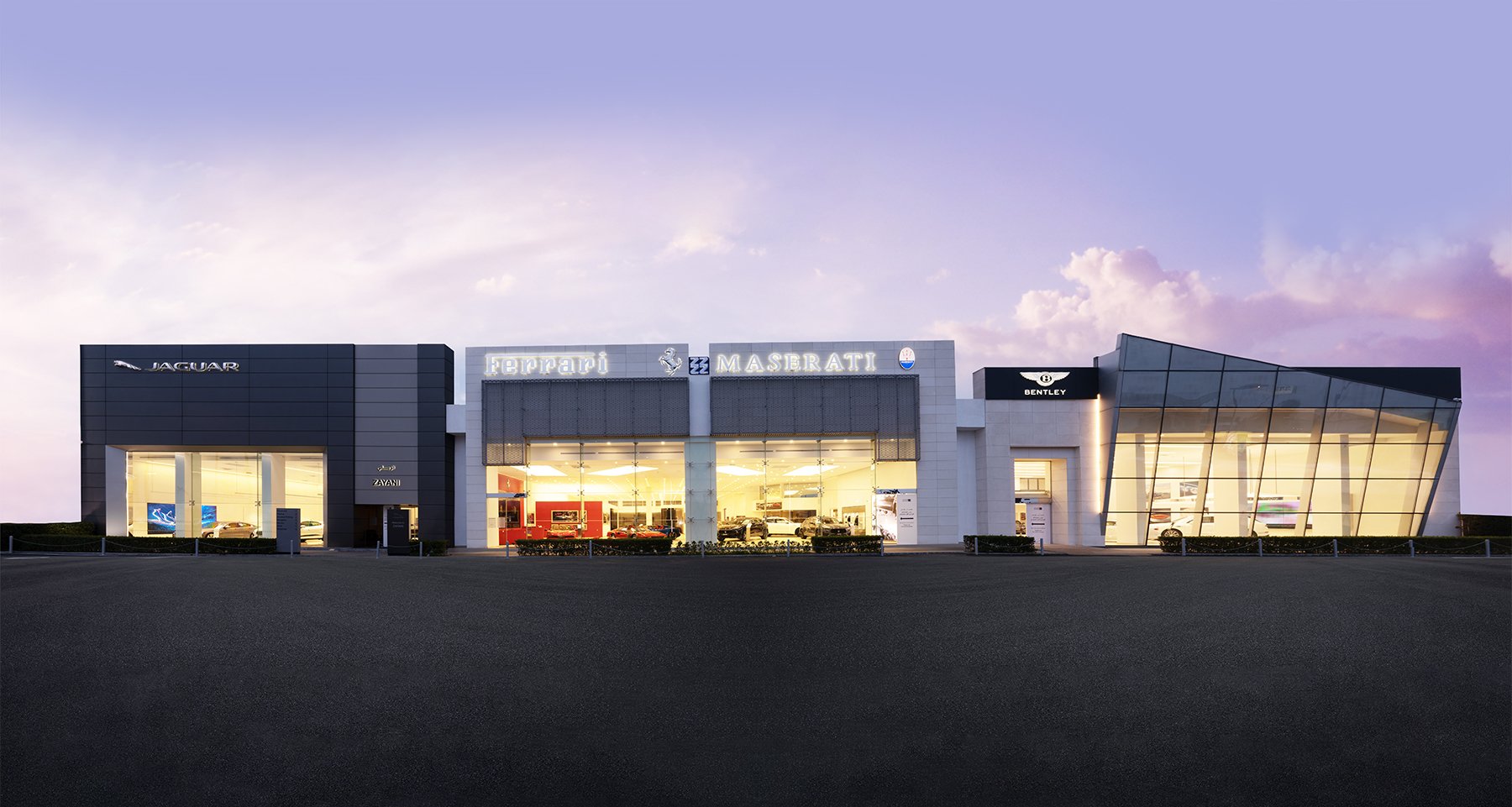 CHAIRMAN'S MESSAGE
Since our humble beginnings in the 1950's, our firm focus has been providing our customers with the highest levels of service. Retailing the world's finest automotive brands, our relationship with our customers does not end with the sales transaction, it only begins.
We have built our customer service philosophy around three main pillars: Our people, our premises and our product. Our people are our most important asset. We choose every member through a very rigorous recruitment process and invest heavily in their development to ensure we exceed the expectations of our customers.
Our premises are constantly being developed to offer our customer the best in luxury and the very latest technology throughout their purchase experience.
And finally we represent the finest automotive brands in the world and are privileged to be able to offer our customers the very best product in the market place.
Today, companies are aggressively competing to provide the best product however we go a step further and explore how we can distinguish our products with the standards of services that we provide; every one of our customers is a VIP and is treated as one.
I would like to thank you for visiting our website and invite you to discover the world of Al Zayani, where we don't just sell cars, we create a lifestyle.
~ Nail Al-Zayani