Maserati Assima Mall Display
Get ready for a charged performance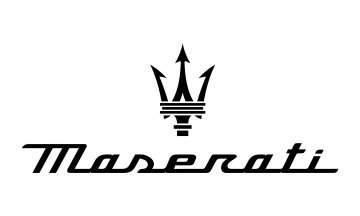 Extraordinary knows no limits and neither does the Levante GT Hybrid, the Maserati of SUVs.
Visit our display at Assima Mall for a closer view of this crafted
Italian masterpiece.
Date: 22 to 28 September
Time: 10 am to 10 pm
Location: Assima Mall
NEW OFFER ENQUIRY
We are glad that you find our offers interesting. Please fill in the form and one of our team members will be in touch with you shortly.