Exclusive Ramadan Leasing Offers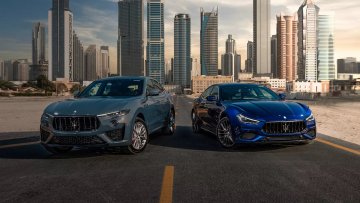 This Ramadan, take advantage of exclusive leasing offers on the 2022 Maserati Hybrid Collection*, including:
Ghibli GT Hybrid starting from 329 KD per month
Levante GT Hybrid starting from 349 KD per month
*The image does not reflect the model mentioned in the offer.
NEW OFFER ENQUIRY
We are glad that you find our offers interesting. Please fill in the form and one of our team members will be in touch with you shortly.